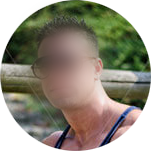 Online athletes' trainer, that is my job.
My name is Arnaud Sylvain, I have been living between Belgium and Miami for more than 12 years. I am a former IFBB professional athlete and online training coach.
An accomplished athlete and confirmed sportsman, sport is above all a passion that began at a very young age. I started with tennis at age 7 and then bodybuilding at age 16. The cult documentary "pumping iron" is what made me discover and love this art.
My interview with Belgian public television, RTBF:
This passion for high level sport will allow me to find my way from a very young age to study in the field of chemistry and science while continuing my sports activities. My school / university course along with my passion are two things that, ultimately, go together in the context of bodybuilding. Later, learning and understanding of muscle development increased my desire to share my love of bodybuilding with all those who had the desire to sculpt their body.
My physique quickly became my business card.
Not a day went by without a person asking me for advice to have a physical exam, like the one I have developed because of my knowledge and love for sports.
In 2011, I validated my knowledge and skills with diplomas, which allowed me to exercise my passion in Europe and the United States, change the lives of many people, and even get to know some bodybuilding celebrities. I even had posters of them my teenage room a few years ago.
As the world is changing constantly, I began to see online coaches during my trips to the United States. At first, I was shocked, I finally convinced myself of this practice and the power of it. From this vision, I created my blogs 5 years ago to develop free personalized training, nutrition and bodybuilding programs.
The goal is to stop living indirectly through television or false promises and adopt a real lifestyle. Having a dream physique is not only for your neighbor, the results can be quick if the correct attitude is adopted.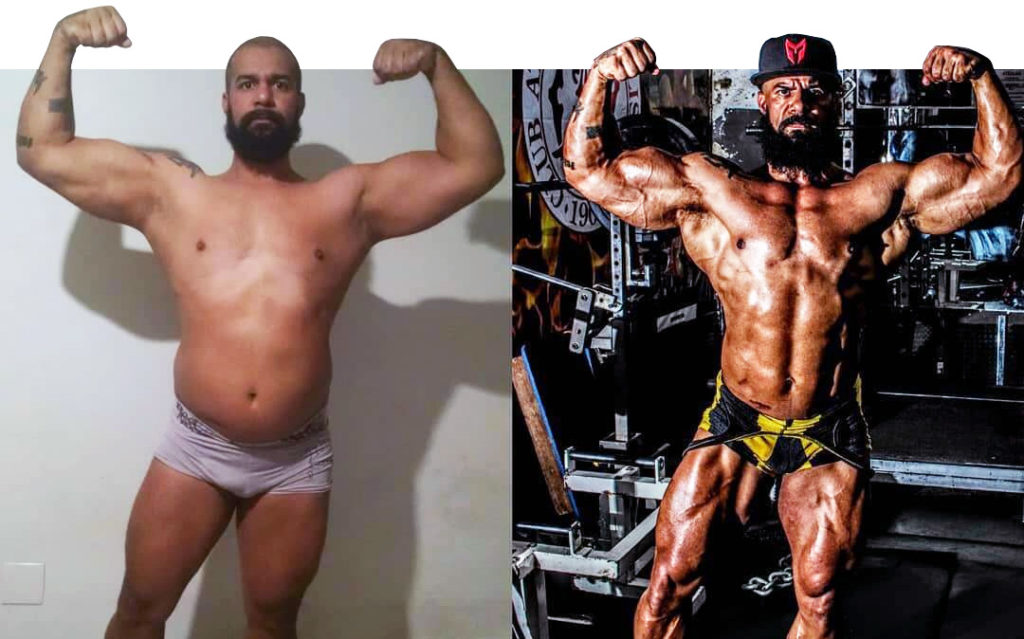 Today, I quit professional competition as an athlete, my work is 100% on the Internet even though sometimes I do make exceptions helping athletes prepare for high level competitions.
Every advice I give has a purpose. It come from my passion.
I help them prepare and qualify for the most prestigious competition in the world: Mr. Olympia, which is happening every year in Las Vegas. For other non-competitors, goal could be to regain form and self-confidence in less than 3 months.
Very few European professionals reached international level. Internet allows me to discuss, without any taboo, the real cycles to have a dream physique.
The question of being natural or not, does not exist, even in the so-called "natural" competitions. Most of you already know, and that is why you are in this blog, because you probably typed the keywords in Google? Or a friend in the room advised our blog to inform you safely?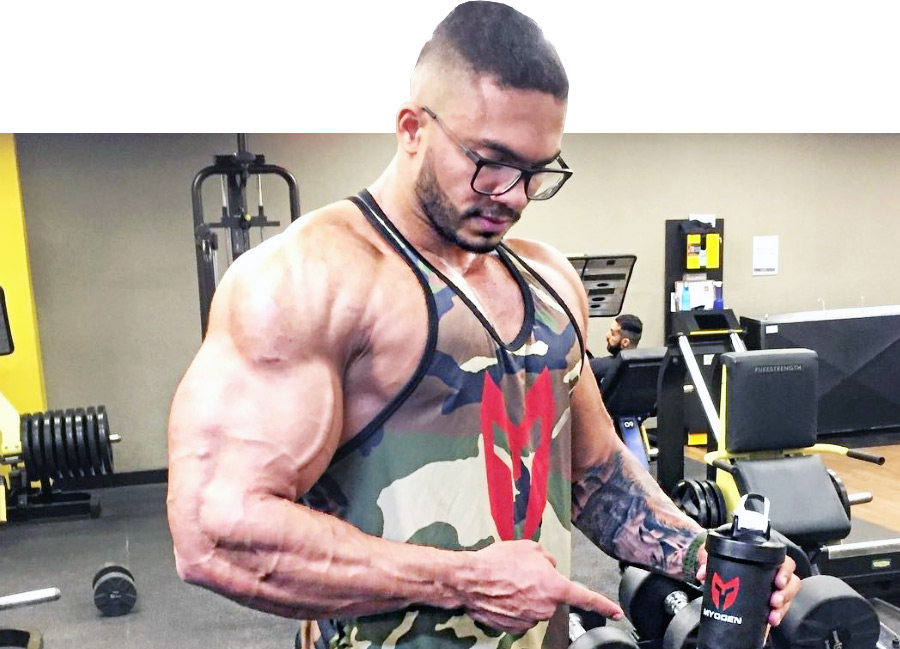 In a very short time you will have very convincing results. Beginner, amateur or professional, put an end to your limits.
Free and independent advice? How is it possible?
I will never ask you, directly or indirectly, for a contribution and no, I am not sponsored by any manufacturer. So, surely the question you have in mind now is: "Well, how to live with passion with this blog?"
There is a "Thank you Bro" section at the bottom of this page. Many users who once received good advice and results, especially thanked me with a donation. Both you and I, enjoy freedom: it has been more than 5 years of win/win relationship, and the truth is that it works very well. What I am going to say is not very commercial, but there is no difference in the quality of the follow-up or in the advice depending on whether you donate or not. It is the passion that encourages me and encourages my three blogs: about testo, winstrol and the last about dianabol.
---

I will be happy to help you with your Dianabol Cycle
Are you a beginner, intermediate, professional?
Just click here to have your free dianabol cycle:
I want my free cycle